Salt Lake City Criminal Defense Attorney
Aggressive and Strategic Defense for Criminal Charges in Utah
Being charged with a crime in Salt Lake City can be difficult to handle and you may not know what your next move should be. If you've been accused of a crime, contact a Salt Lake City criminal defense lawyer immediately.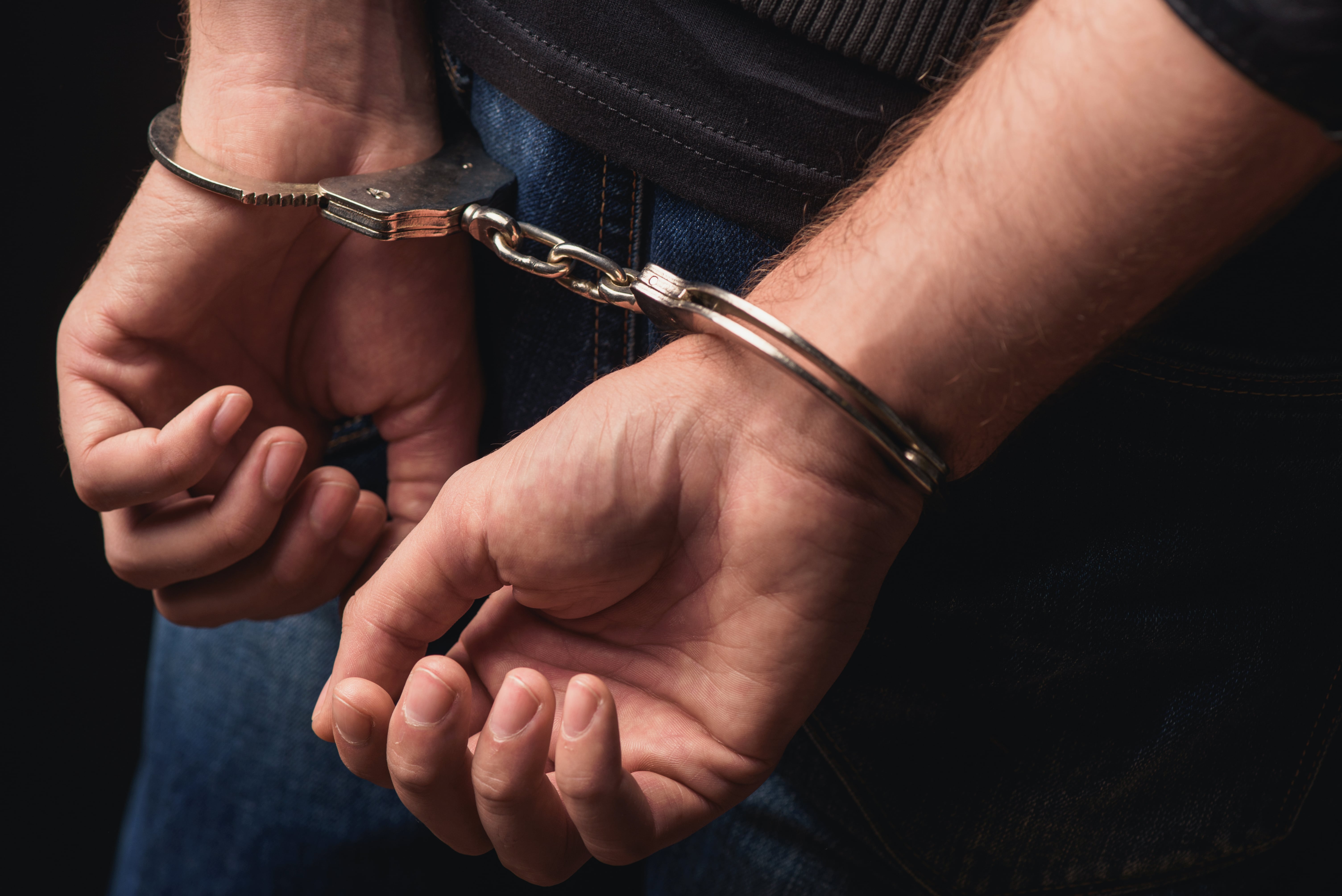 Not only do criminal charge carry civil penalties but, criminal charges also carryover into your personal life.
Having a mark on your criminal record can result in the loss of new employment opportunities.
You will likely be denied for personal loan applications
Your housing background check may be declined.
Facing criminal accusation is difficult on its own but, working through the criminal justice system at the same time is a difficult ordeal.
An experienced Salt Lake City criminal defense attorney with a thorough understanding of the law can make a huge difference in your case. At Lokken & Putnam, P.C., we educate our clients on the nuances of criminal law and defend their rights throughout the process. Our criminal law attorneys can help you make sense of the criminal justice process and fight for a favorable resolution on your behalf.
---
If you are facing criminal charges in Utah, schedule an initial consultation with our Salt Lake City criminal defense attorney to begin discussing your options. We serve clients in Cottonwood Heights and throughout Utah.
---
High-Quality Criminal Defense in SLC Utah
Our Salt Lake City criminal defense attorneys treat our clients like people, and work to establish a personal relationship between attorney and client. While we are professional and experienced lawyers, we also take the time to get to know our clients and make ourselves available to them. We understand that every case is different and needs to be approached in the most effective way possible. Our firm can manage the details and the stress of your case so you can move past your criminal charges and focus on your life.
Representing Clients in a Wide Varity of Criminal Cases
We represent clients facing criminal charges in state and federal courts, including those involving:
Misdemeanor theft and shoplifting
Public intoxication
Disorderly conduct
Domestic violence and abuse
DUI charges and other alcohol-related crimes
Minors in possession
Expungement of Criminal Records in Utah
People with a criminal record often face difficulty in the job and housing markets. We can help you expunge your criminal record so you can move forward in life free of the burden. Our Salt Lake City criminal defense attorneys can review your criminal conviction and see if an expungement is the right choice.
Understanding Utah's 402 Reduction Law
Utah law also allows a person to reduce their criminal history under Utah Code Section 76-3-402 (402 Reduction). A 402 reduction lets a person with a criminal history petition the court to reduce their criminal history by one or two degrees (reducing a second-degree felony to a third-degree felony or a Class A misdemeanor) in some circumstances. While there are restrictions, we can help you determine if a 402 reduction is possible.
Contact Our Salt Lake City Criminal Defense Attorney Now
At Lokken & Putnam, P.C., our goal is to give clients reliable legal service that lets them make sense of the criminal justice process. We strive to remain approachable and communicative so that you can navigate the system with confidence. Our Salt Lake City criminal defense attorneys understand that your future and freedom may be on the line. That is why our top priority is you, and your side of the story. You evaluate every detail to make sure you are heard in the court of law.
---
Schedule your initial case review with our Utah criminal defense attorney to discuss the details of you case today!
---
Salt Lake County Resources
Salt Lake County Sheriff's Office
3365 South 900 West
Salt Lake City, UT 84119
Phone: (385) 468-9898
Cottonwood Heights Police Department
2277 Bengal Blvd
Cottonwood Heights, UT 84121
Phone: (801) 944-7100
Salt Lake County Justice Court
2001 State St s4200
Salt Lake City, UT 84190
Phone: (385) 468-8200
333 S 200 E
Salt Lake City, UT 84111
Phone: (801) 535-6300
450 S State St.
Salt Lake City, UT 84111
Phone: (801) 238-7300
Utah Department of Corrections Offender Search
"She knows how things are going to play out ahead of time."

- Former Client

"She is very knowledgeable, down to earth, and honest"

- Former Client